Heathers, the musical
july 15-31
Musical
Music, Lyrics, and Book by Laurence O'Keefe & Kevin Murphy
Based on the classic 1989 film, Westerburg High is ruled by a shoulder-padded, scrunchie-wearing junta: Heather, Heather and Heather, the hottest and cruelest girls in all of Ohio. But, misfit Veronica Sawyer rejects their evil regime for a new boyfriend, the dark and sexy stranger J.D., who plans to put the Heathers in their place- six feet under.
NRACT proudly presents the regional premier of Heathers, The Musical; based on the hit movie from 1989 starring Christian Slater, Winona Ryder, and Shannon Doherty. This dark yet hilarious, heartfelt and homicidal new musical based on a love story with laugh out loud comedy as Veronica hustles her way into the most powerful and ruthless clique at Westerberg High School.
Director: Pete Comperatore
Music Director: Craig Johnson
cast
Geek Boy: Timothy Malboeuf
Prep Boy: Nicky Taylor
Hipster/ Dork Boy: Josh Johnson
New Wave Girl: Katelin Fitts
Stoner Chick: Kelsey Willard
Young Republican: Rosemary Richards
Veronica: Alissa Alba
JD: Melvin Gray
Heather Chandler: Emily Schmid
Heather Duke: Christine Lane
Heather McNamara: Sabrina Palazzo
Kurt: Ty Myatt
Ram: Sai Graham
Martha: Hannah Marks
Mrs. Flemming/ Veronica's Mom: Maribeth McCarthy
Ram's Dad/ Big Bud Dead/ Coach Ripper: Dyson Ford
Kurt's Dad/ Veronica's Dad/ Principal Gowan: Danny Dove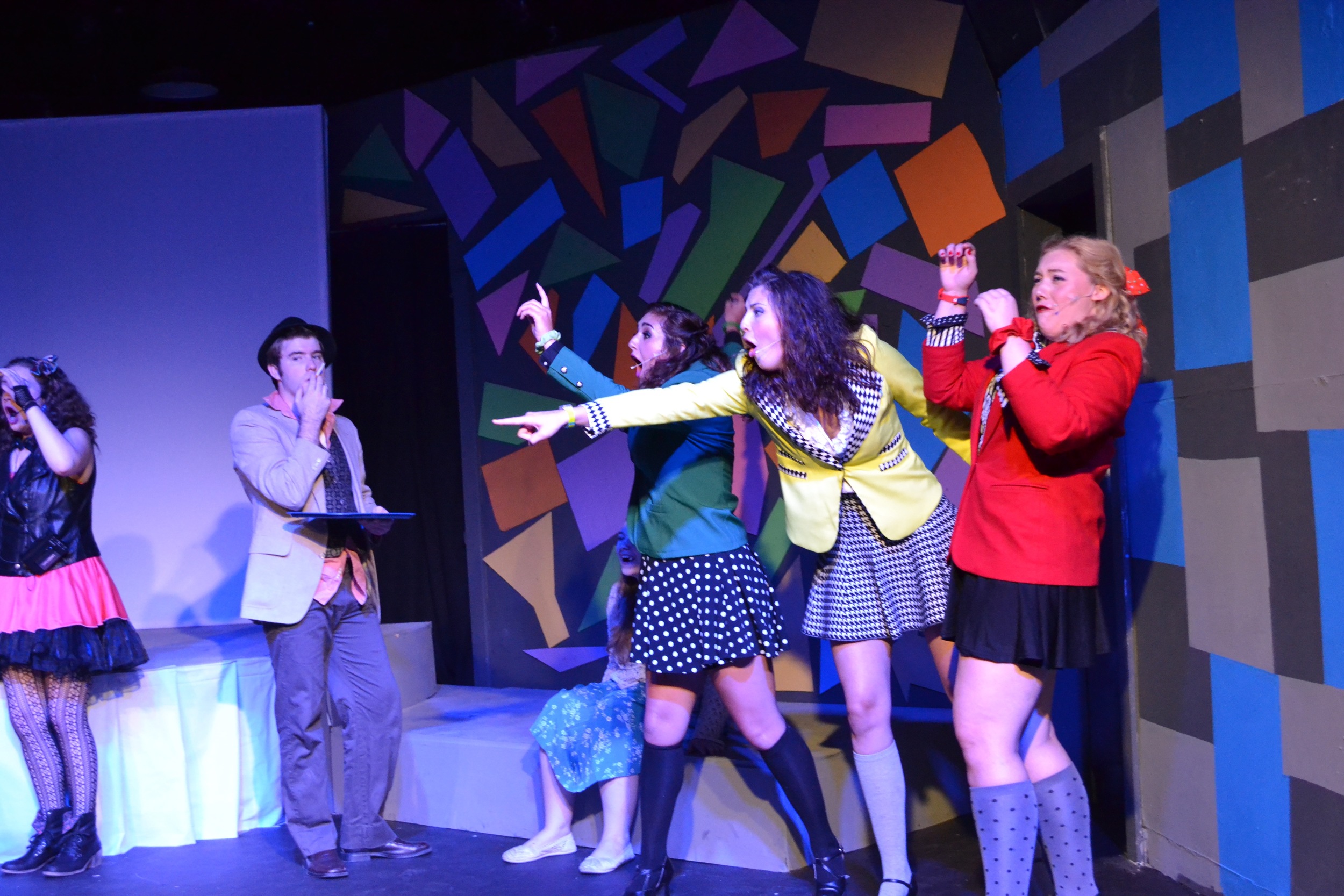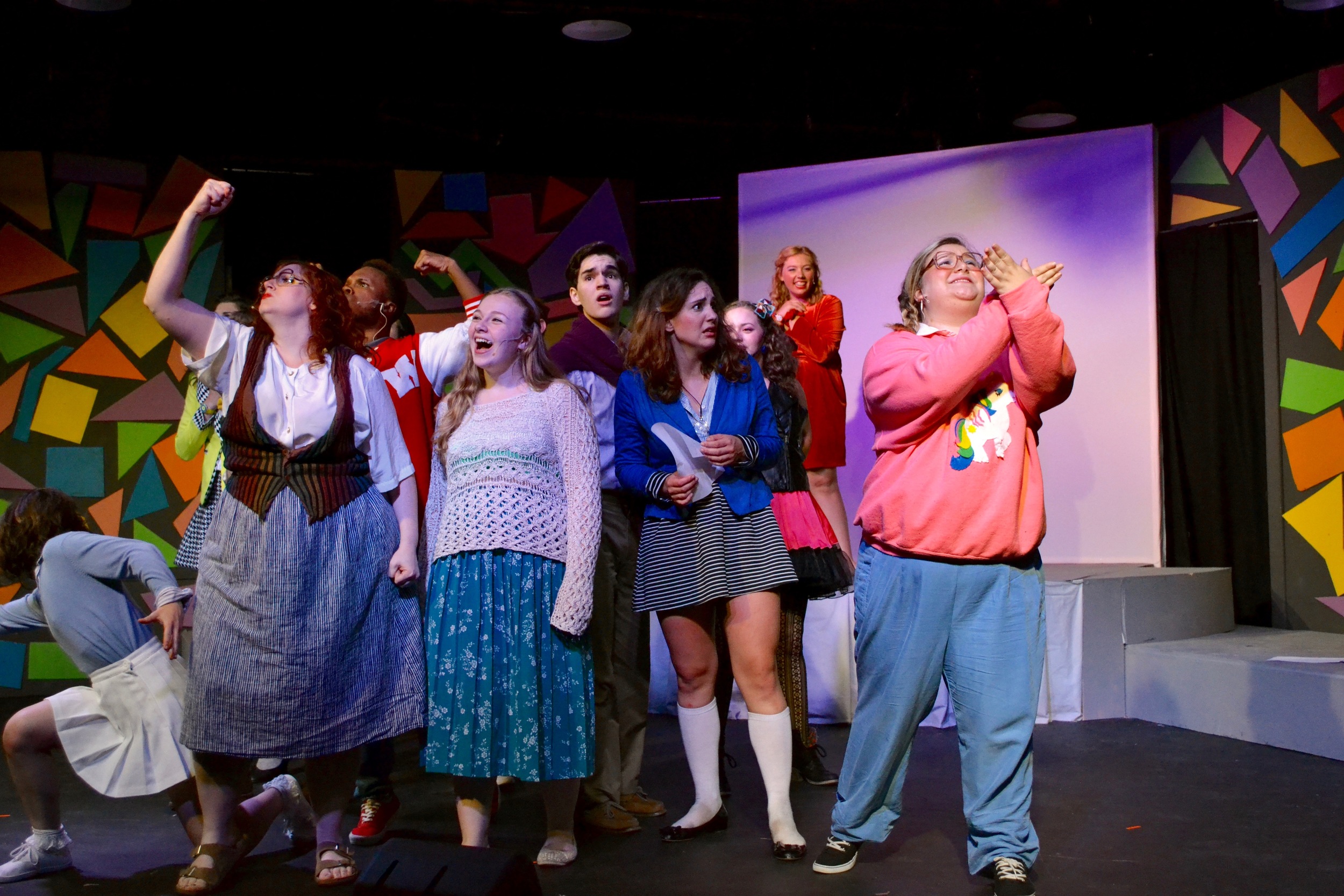 REVIEWS
Read the whole review by Triangle Arts and Entertainment here!
Read the whole review by Triangle Arts and Entertainment here!